A COMMUNITY WHERE YOU BELONG.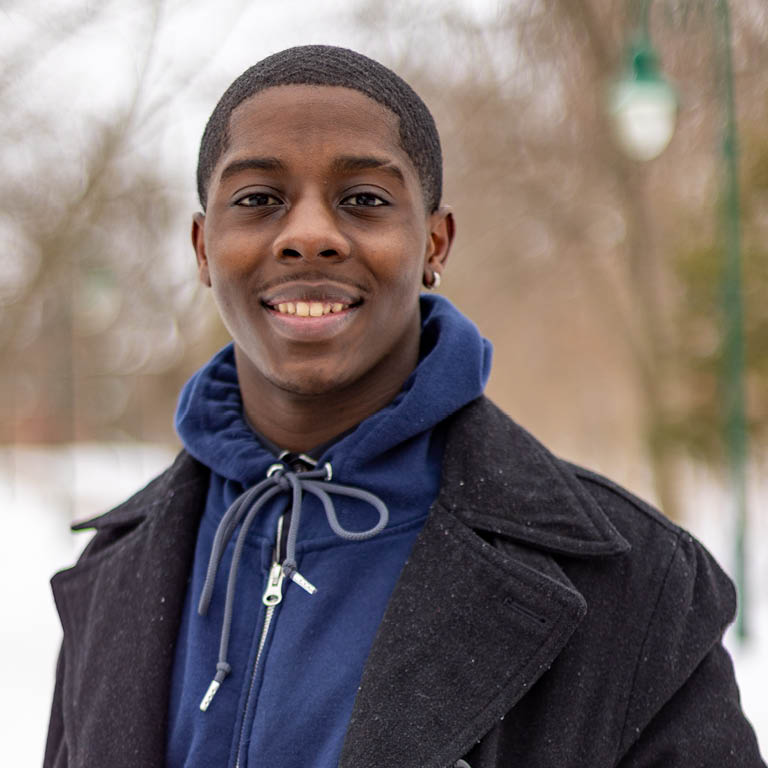 Hoosier Link taught me leadership, communication, and time management—all important skills for being a successful college student. Indiana University was my dream school, and the Hoosier Link program made that dream a reality.

Tabreon Johnson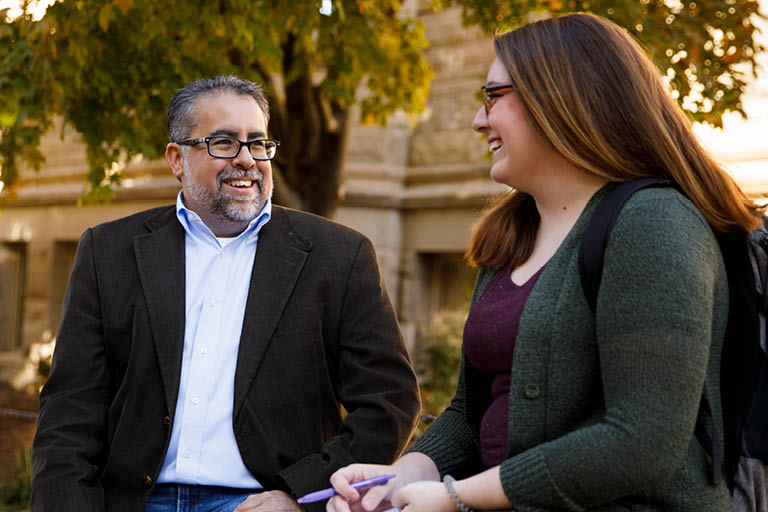 Finances
LET'S TALK ABOUT MONEY MANAGEMENT
We want to make sure you stay on top of your finances throughout the Hoosier Link program and beyond.
Manage finances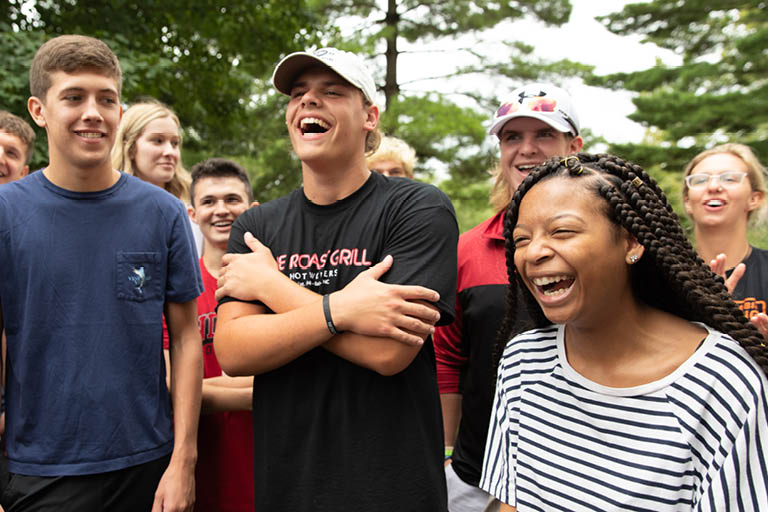 Student Life
EXPLORE A UNIQUE OPPORTUNITY
See what your life could look like in the Hoosier Link program, from involvement opportunities to academic success.
Learn more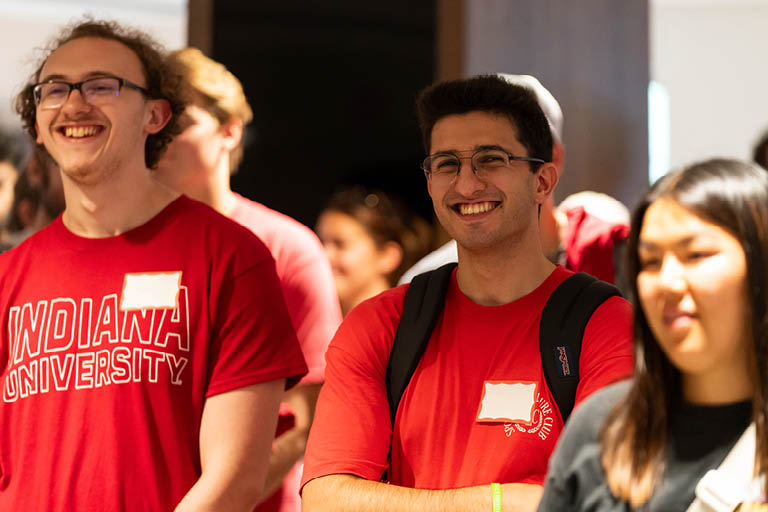 Transferring to IU
HOW TO MEET THE BENCHMARKS
All students who wish to transfer to IU must meet one of the transfer benchmarks.
See benchmarks